CLUNK Puppet Lab's 
"How I Became Invisible"
Click 

HERE 

to view a trailer of the show.
 Synopsis
"How I Became Invisible" is a surreal puppet performance that unearths life, death, and the memories that linger in-between.  What happens when you disappear from everything you hold dear, the people you remember, the place you call home?
Saija, an 81 year old woman struggling with Alzheimer's, has moved in with her overbearing daughter who lives in a dilapidated apartment complex.
In an attempt to find clarity in an increasingly confusing world, she writes stories for her granddaughter. As her illness progresses, she finds herself lost between reality and fiction, where she encounters a curious group of demented seniors including an obese floating man, a washed up Super Hero, and a woman who has been sitting in her bathtub for so long that she's turning into a fish.
As she discovers their stories, her mind grapples with the deterioration of old age, where grace becomes fear, and beauty is beleaguered by the desperation that comes with forgetting everything life is lived for.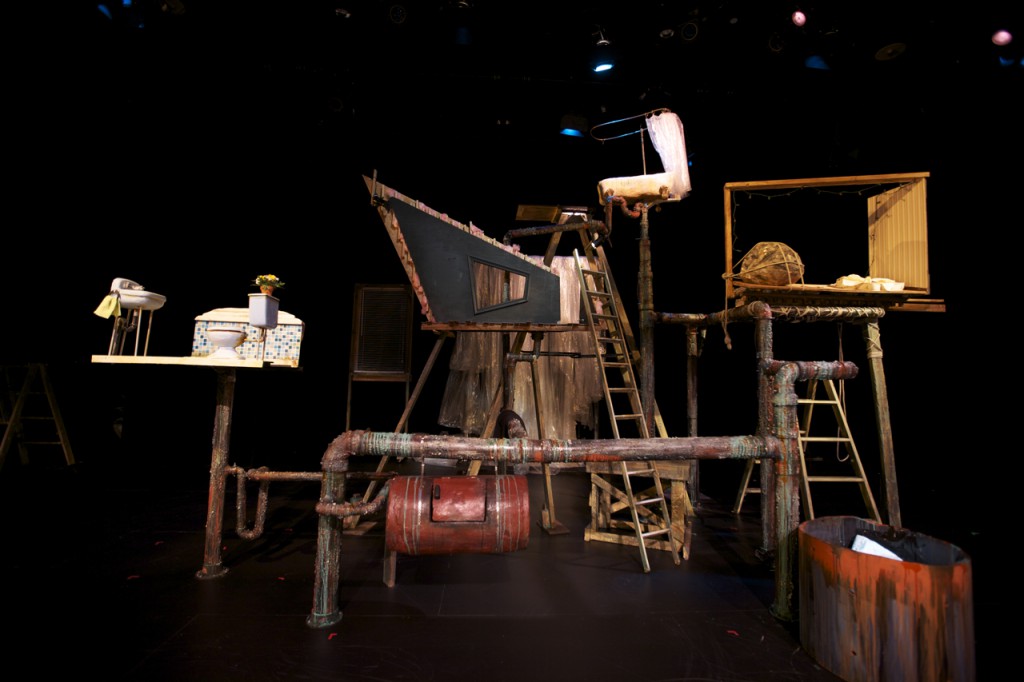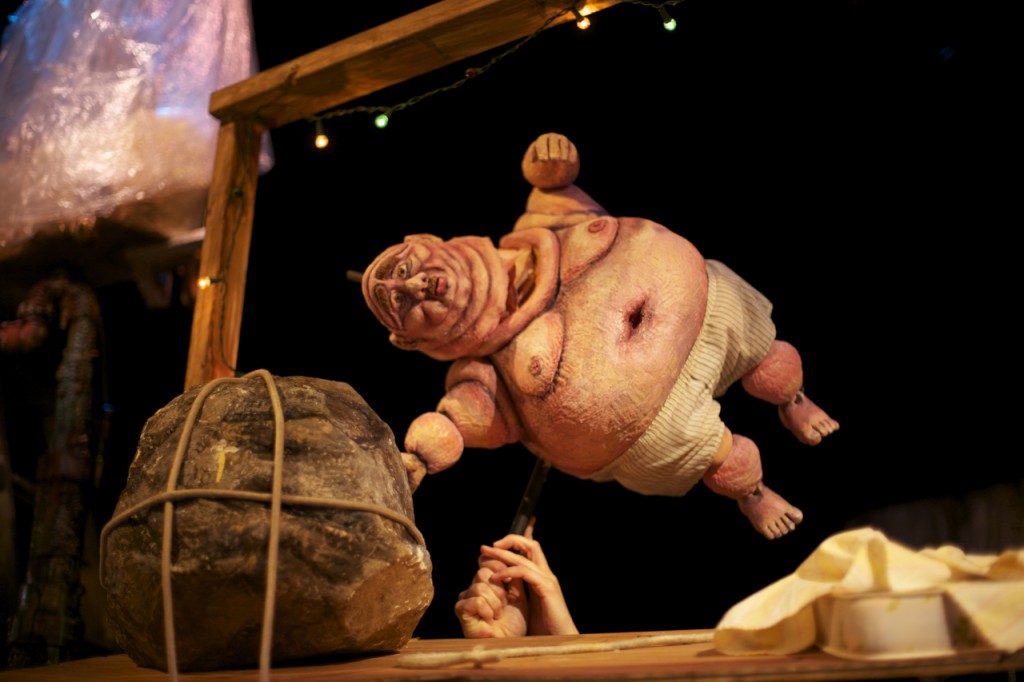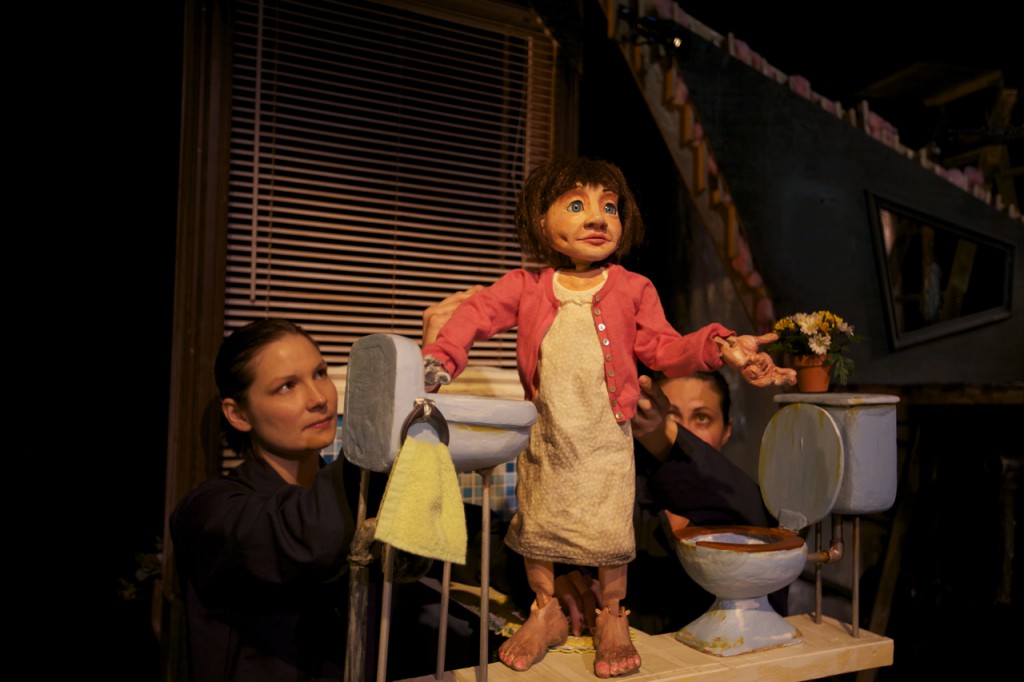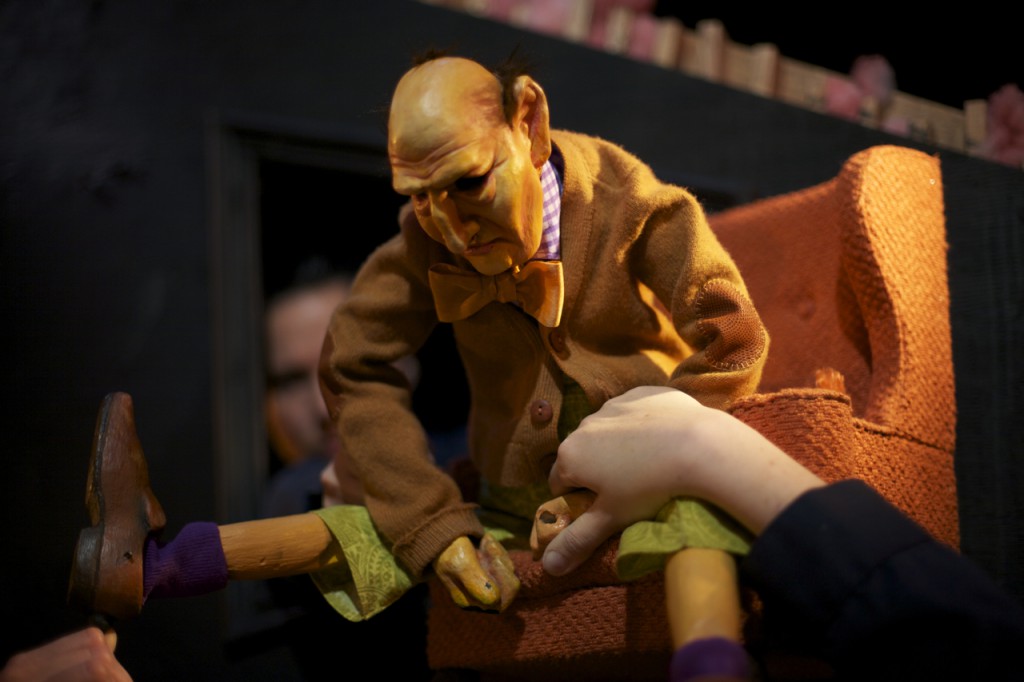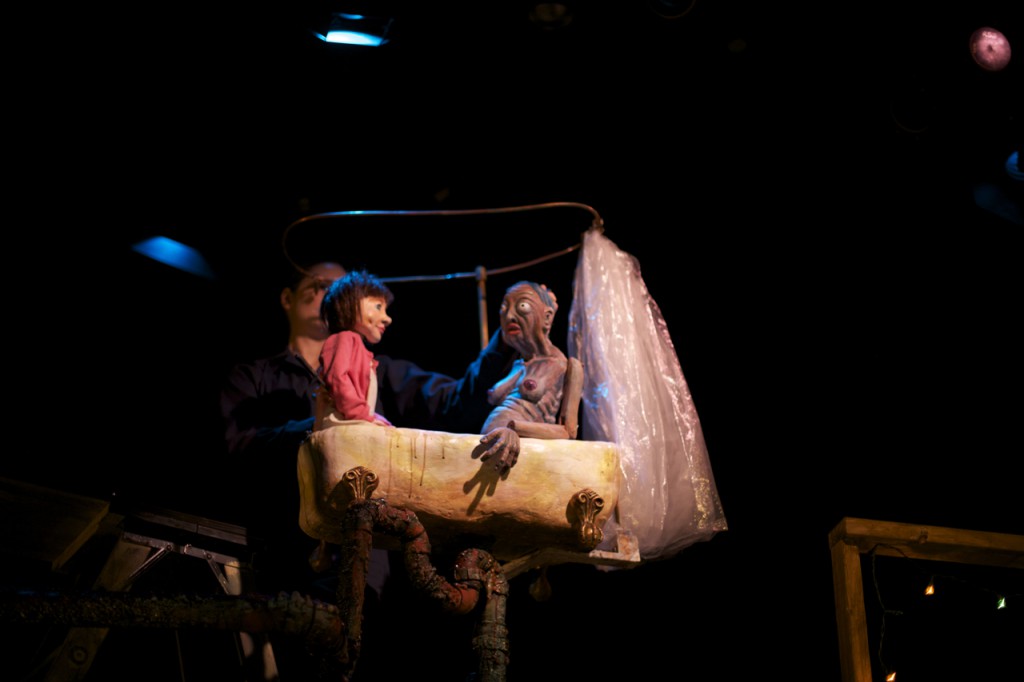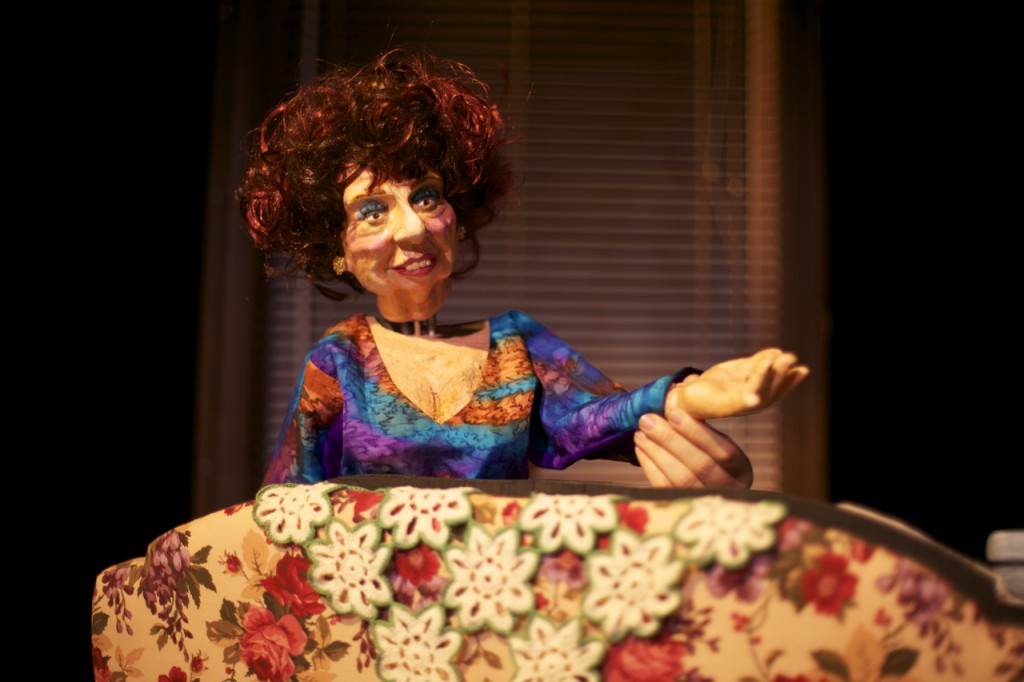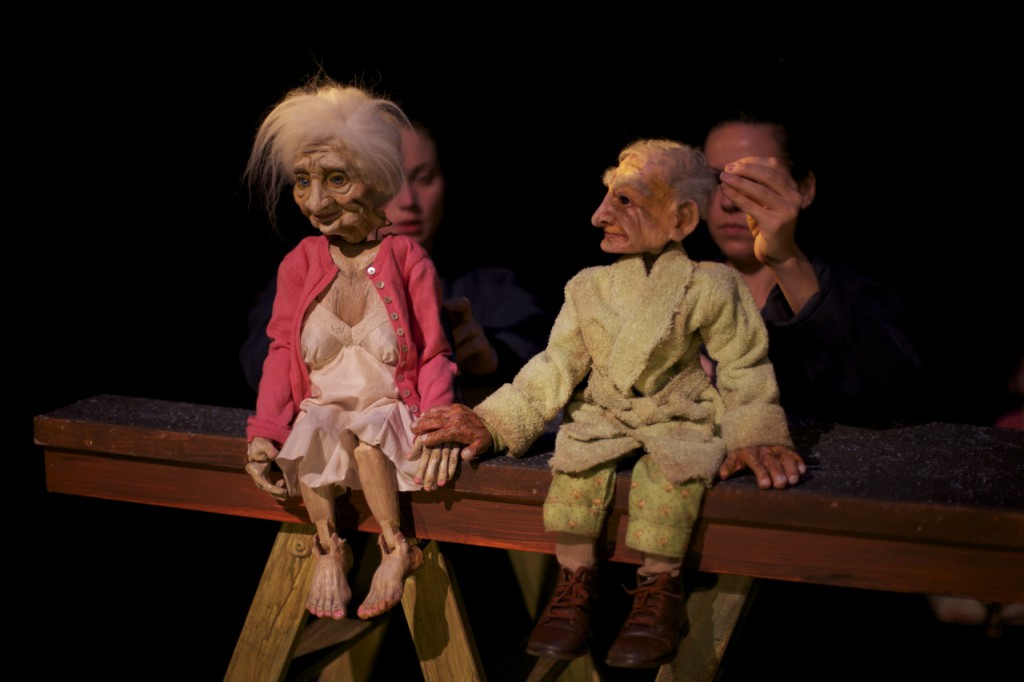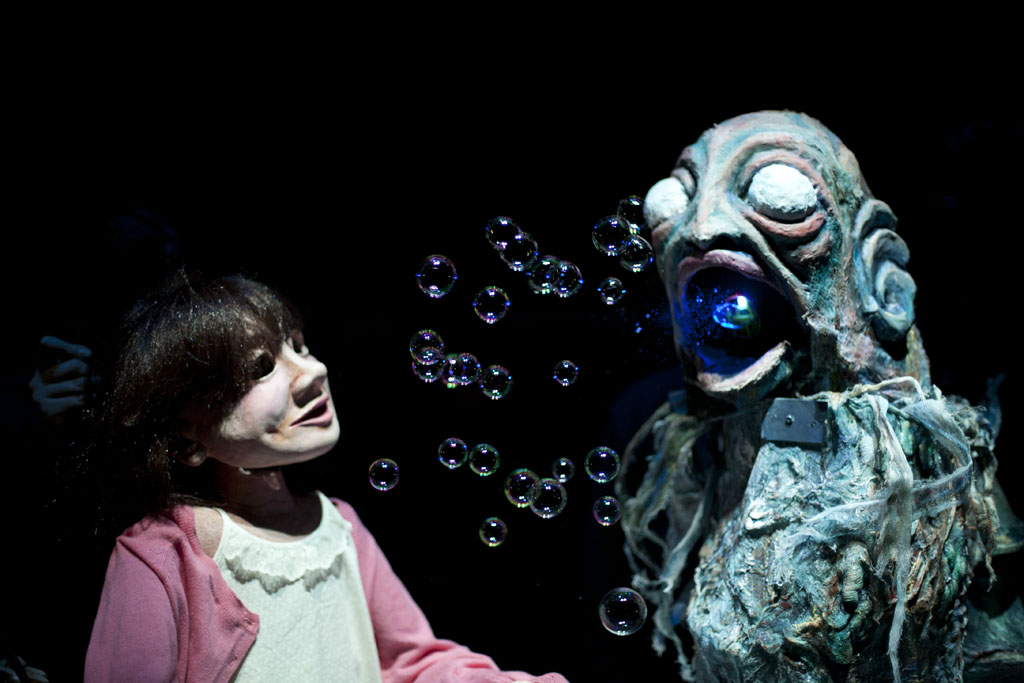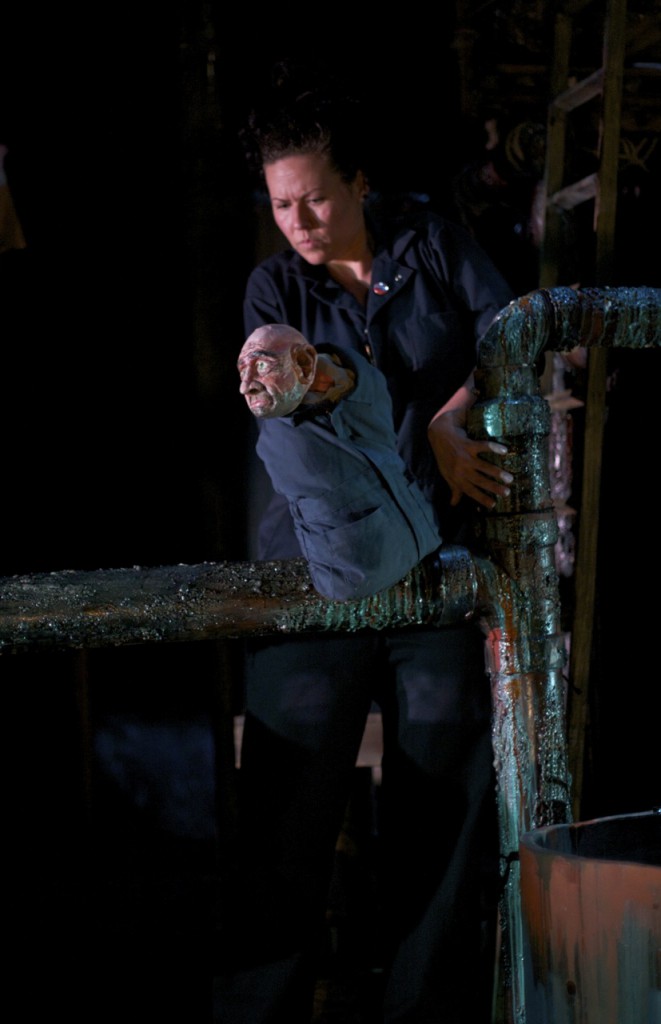 The Process…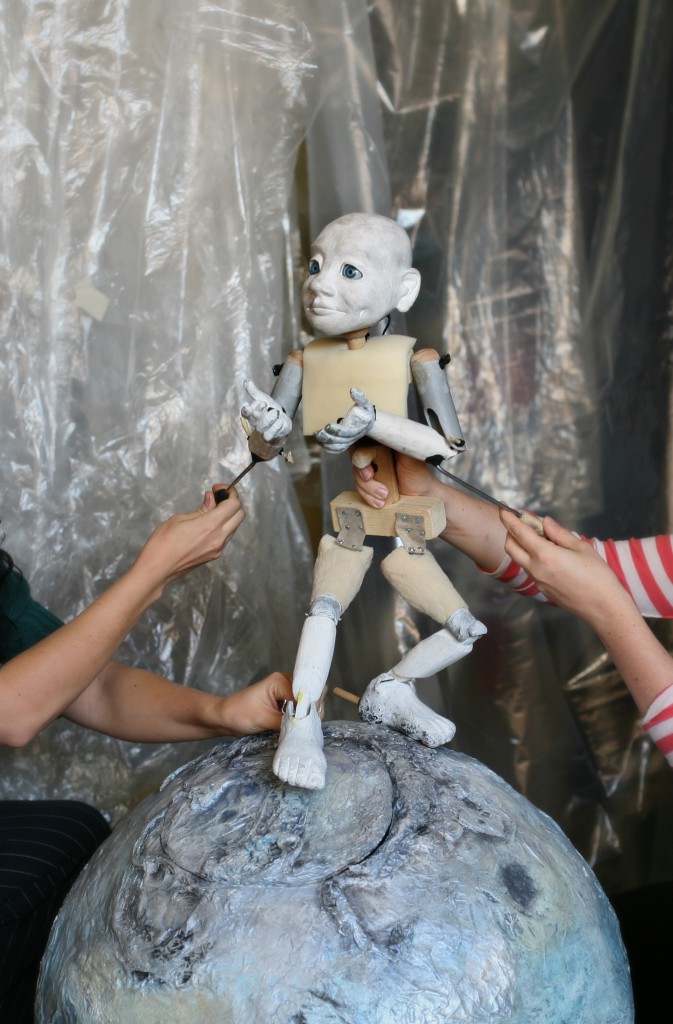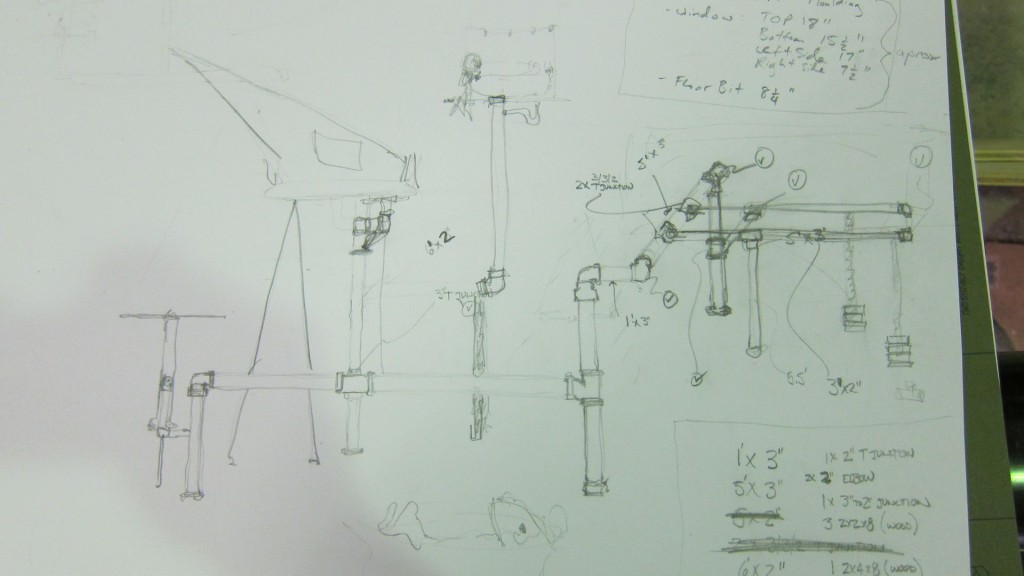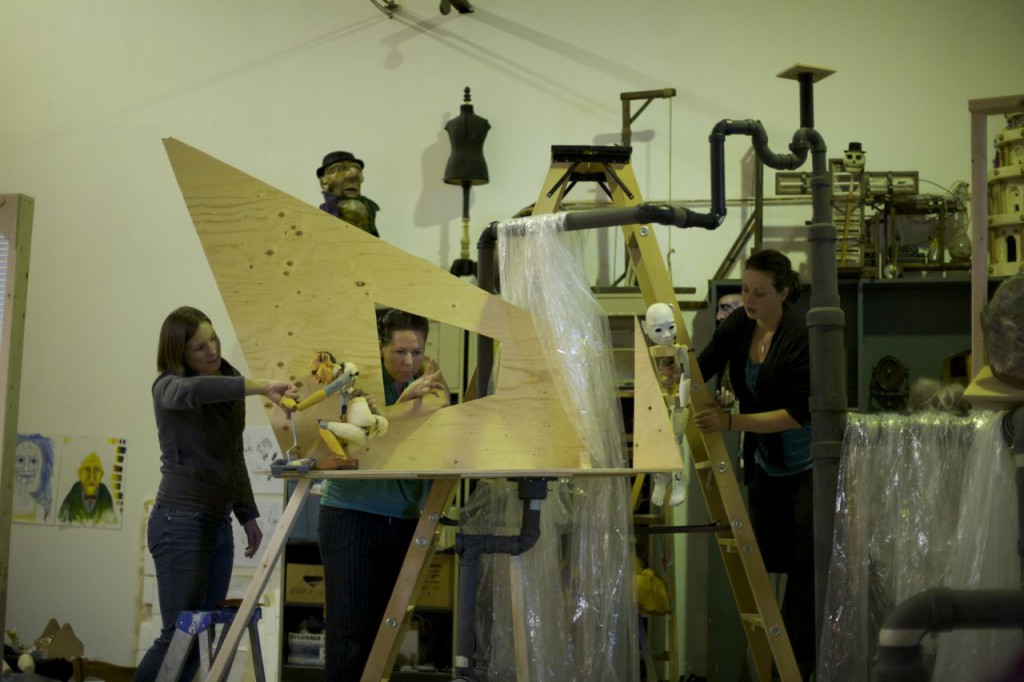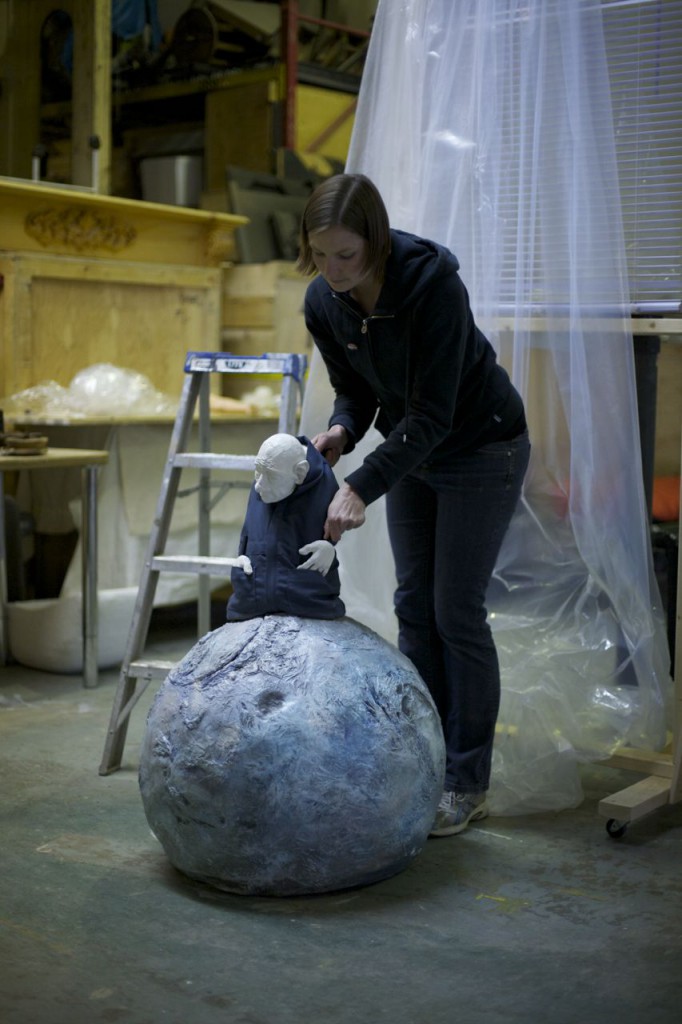 Meet our amazing team for "How I Became Invisible"
(In Alphabetical Order)
Peter Balkwill
Co-Artistic Director of the Old Trout Puppet Workshop
Director of "How I Became Invisible"

Nan Balkwill
Props Builder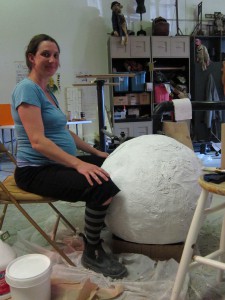 Erin Baskerville
Amazing Intern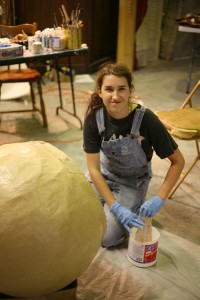 Jonathan Davis
Associate Artist
Puppet Builder, Graphic Design, Electronics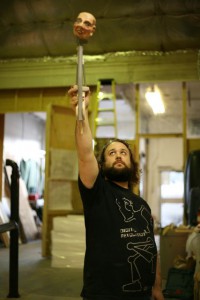 Juanita Dawn
Associate Artist
Puppet Builder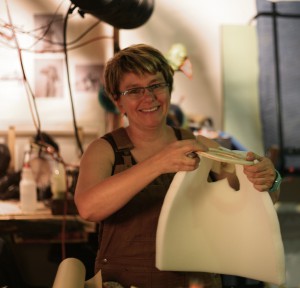 Jen Gareau
Costume Design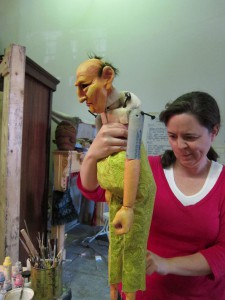 Sam Hindle
Stage Manager
Anne LaLancette
Puppet and Prop Builder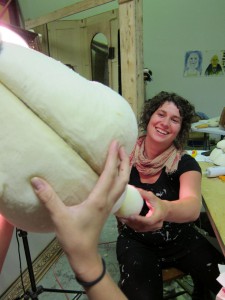 Norah Lorway
Ambient Sound Design
Neil Parfitt
Associate Artist
Composer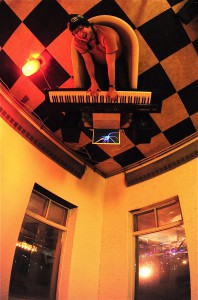 Alexandra Prichard
Lighting Design
Kyla Read
Co-Artistic Director of Clunk Puppet Lab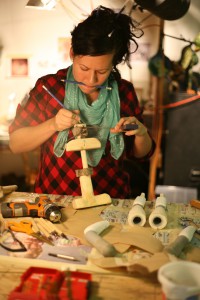 Shawna Reiter
Co-Artistic Director of Clunk Puppet Lab
Emma Slipp
Puppeteer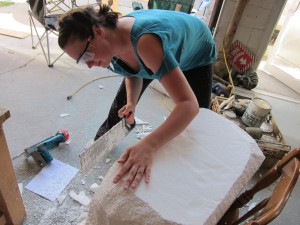 Steve Kenders
Co-Artistic Director of the Old Trout Puppet Workshop
Set Painter
Also…
Chinook
Studio Dog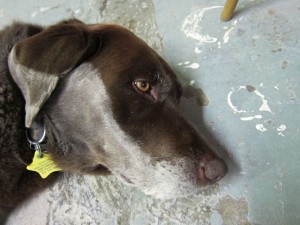 Turtle
Studio Dog