Other things we do…
Shawna Reiter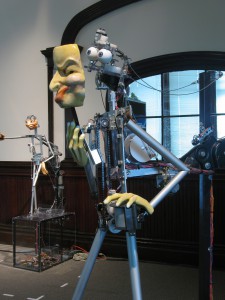 Sculpture, Installation, 
Kinetics, Puppetry
Shawna is also a visual artist, combining puppetry, mechanical devices, and stop motion animation to create interactive installations.
Visit Shawna's website: shawnareiter.com
Jonathan J Davis
Artist, Graphic Designer, Programmer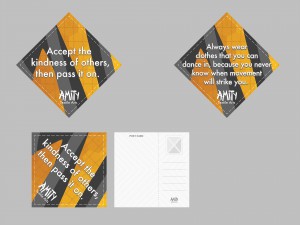 Jonathan is an independent freelance graphic designer in Toronto, Canada. He specializes in designing custom posters, business cards, postcards, logos, and wordmarks. Jonathan believes that good design tells a story about the business, individual or organization, and works together with his clients to understand their values and bring their unique visual identity to life creating a brand that connects with their audience. He enjoys working with people who are passionate about what they do.  His goal is to build long term partnerships with clients by providing quality design.
Visit Jonathan's website: 1024K.org